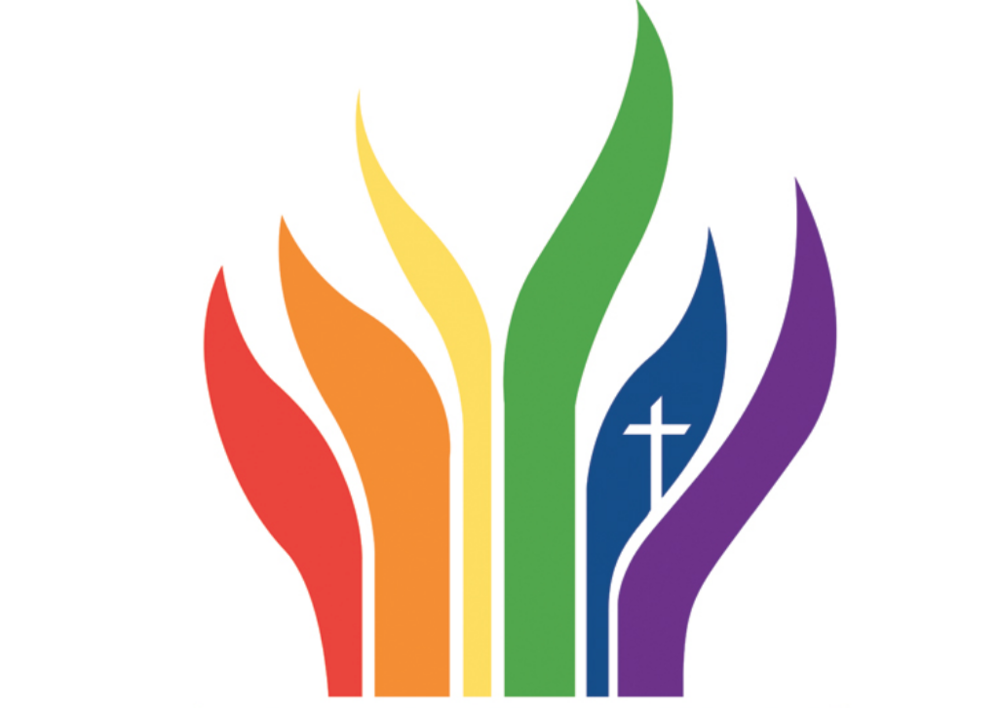 Since around 1965, they have suffered inexorable and unprecedented membership losses from battles over doctrine, splits, low birth rates, waning youth participation and individuals marching or drifting away.
In past times, the doctrinally diverse "mainline" denominations contained vigorous minority wings of conservative "evangelicals," collectively numbering in the millions, who lacked bureaucratic power but were strong at the local level. By definition, these believers rejected "fundamentalism," which restricts fellowship to separatist churches that require a particular version of biblical orthodoxy.
The more flexible evangelicals within "mainline" denominations were simultaneously involved in the evangelical movement outside the mainline fold, with its innovative "parachurch" agencies in domestic and foreign evangelism, conference ministries, broadcasting, publishing, music and more. The charismatic renewal movement played a major role, as well.
That epoch appears to be ending — period.
Year by year, mainline groups have become more liberal, seen most obviously in the LGTBQ disputes, and less friendly toward their evangelical sectors that felt forced to reject the new sexual revisionism. Rancor, loss of money, legal bills and energy and church splits are the inevitable results.
As mainline evangelicals shrink to irrelevance, the results will almost surely further damage the mainline.
Ask the experts, but these evangelicals had produced stable or even growing congregations, offering-plate proceeds, clergy candidates, charity volunteers, program innovations and hustle that energized the mainline. They perhaps also moderated left-wing excesses.
Less obvious but equally or more crucial is how the decline and exit of mainline evangelicals will damage the evangelical movement itself.
These between-the-lines Bible believers produced impressive leaders. Their continual engagement with liberals and secular pressures provided sophistication in outreach and Christian culture (most notably not in the U.S. but within the Church of England). Finally, they tended to moderate the U.S. political zealotry that increasingly riles evangelicalism, increases a yawning gap between church leaders and the grassroots, heightens America's polarization and compromises spiritual impact.
In other words, without a robust mainline element, the evangelical movement cannot rival the cultural impact that older mainline churches once enjoyed. It is retreating into smaller and relatively weak denominations and, moreso, into zealously independent, nondenominational congregations.
Too often, the independents' lack of accountability through wider fellowship has fostered scandal and eccentricity. When believers withdraw into the comfort zones of united but separated cells, will an emerging new kind of almost fundamentalism alter what we've known as evangelicalism since World War II, or will ties to the Global South moderate that?