WEEK OF May 8 – 1 4, 2023
Break out of the box, Virgo! This Tuesday, May 9 could set the stage for quantum growth, but you have to be ready to shed your old skin and step into a new and exciting future. That day, the illuminating Sun makes its annual merger with transformational Uranus. While this is a yearly event, from 2018 to 2026, it's happening in Taurus and your ninth house of travel, adventure and expansion. With radical Uranus in the mix, developments could come from out of the blue—and fast! So don't expect gentle, gradual shifts. You may get an invitation to head off on an epic escapade with a friend or love interest, or a work trip could fall into your lap. But no need to wait for people to reach out to you. Got a big idea? (Of course you do: This is your visionary ninth house!) Go ahead and get the party started—or the business launched—yourself. Need a support squad? Round up like-minded friends who share your dream and lunge into action. With every committed step, you signal your intention to the universe, and from there, things can happen very quickly. You may align with people in other time zones or parts of the world, so make sure you have the necessary apps to talk to anyone, anywhere. And if you've been wavering about taking a class or workshop to bring your skills up to speed, this revolutionary transit could illuminate the perfect one.
You could rethink a relationship this Saturday when structured Saturn in Pisces fistbumps romantic Venus in Cancer. Relax: This doesn't have to spell "The End." Under this sensible, compassionate trine you may expand your definition of love or be willing to stop fixating on someone's "flaws." Distract yourself from unhealthy thought patterns, especially the compare-and-despair trap where you try to align your relationship with society's approval matrix. Make plans with people who live unabashedly by their own rules. Simply being in their presence will liberate you from your own internal scrutiny. It's possible, however, that you do need to set ground rules in order to feel safe in a certain relationship. Talk those through with your wisest sounding boards on Saturday. Next week, when Mercury's direct—and you've done some processing on your own—find a time to discuss with the person in question.
Speaking of retrograde Mercury…you'll be especially happy to hear that your cosmic custodian corrects its course late night Sunday, May 14 at 11:17 PM EDT. If your attempts to be honest and forthcoming have backfired or bungled things up since April 21, you can begin to make amends. With Mercury speeding forward, you'll get lots of do-over opportunities next week. (Sorry Virgo moms, you still have to weather the retrograde through most of Mother's Day.) Because humor can lighten the mood, let the bon mots fly once those emotional ice caps start melting. Mercury is powering up your adventurous ninth house, so if you've been waiting for the right moment to plan your summer vacay, get on that while the planner planet zips ahead through this zone until June 11. But think outside the box, Virgo. How about livening things up with an adventurous getaway instead of returning to the same old haunt?
More From ELLE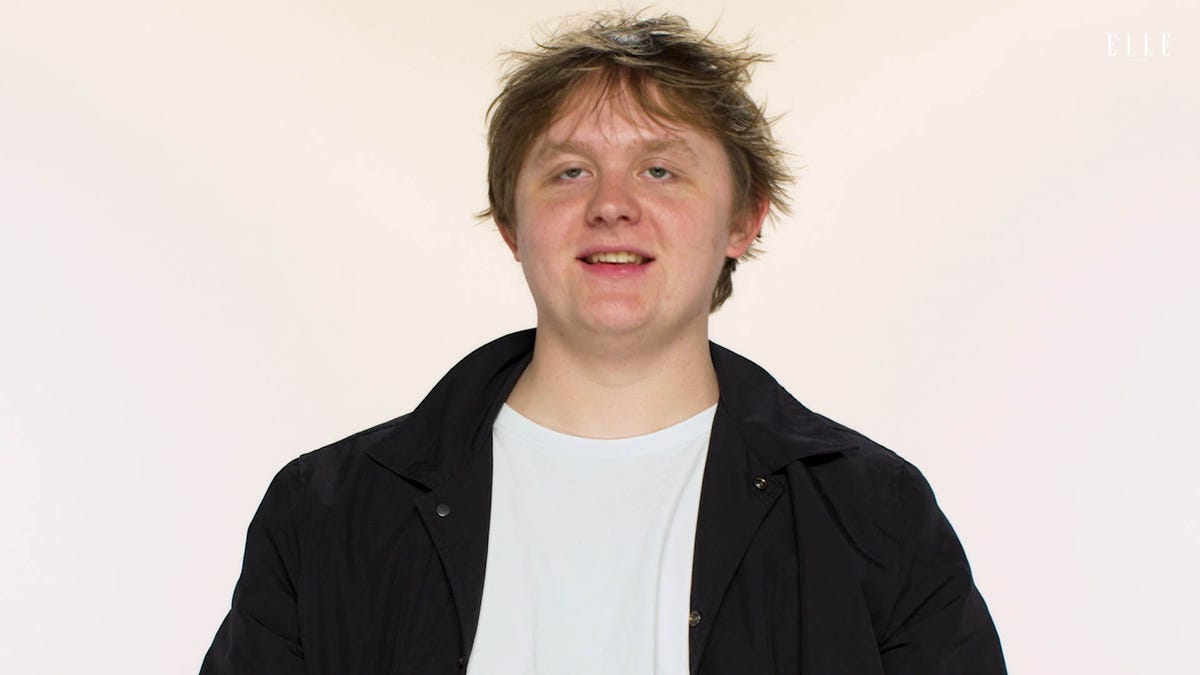 Identical twin sisters Ophira and Tali Edut (a.k.a. The AstroTwins) are ELLE.com's resident astrologers. They have written several astrology books, including Momstrology and Supercouple, and star as the astrological matchmakers for Prime Video's Cosmic Love. The Eduts have read charts for celebrities the likes of Beyoncé, Karlie Kloss, and Emma Roberts. For their spot-on predictions, books, and online courses, check out our horoscopes coverage or visit astrostyle.com.