WEEK OF July 10 – 1 6, 2023
As summer temperatures soar, a new love CAN go from a spark to a blazing conflagration in a heartbeat. Starting this Monday, July 10, passionate Mars returns to Virgo and your amorous, glamorous fifth house for the first time in two years. Between now and August 27, your personal heat index will spike as lusty Mars motivates you to bring back (or ignite) those lovin' feelings. You could be busy elevating everything from your wardrobe to your home decor to "Sexy AF" as lusty Mars motivates you to bring back (or stoke) the lust quotient in your life. Your tradition-loving sign appreciates sweet, old-fashioned courtship rituals, and it's definitely nice to be pursued. But lovers aren't always mind readers. So don't make them guess if you're interested! If you're more comfortable seducing or pursuing, tap into Mars' direct approach. Asking for what you want is a lot easier than playing guessing games.
Single Bulls should get back on the dating apps and load your calendar with activities where you're likely to meet someone who shares your idea of a good time. Mars in this dramatic zone is the perfect excuse to book a photo shoot for fierce new profile pics. Makeover magic is in the air, so book appointments with your glam squad and have fun playing with new looks. This star-powered cycle could dangle a legit shot at serious fame. Even if you're not an unabashed performer, this is your time to audition, enter competitions, self-promote or make real progress on your magnum opus. It's NOT the time to hold back.
Coupled Bulls should set an intention to dress up and get out more often, scheduling cultural activities, concerts and whatever else you enjoy doing together. By deliberately upping the romance factor, you'll cement your bond and hopefully stoke both of your libidos. The fifth house rules fertility, so if babies are on your mind, you've got a green light to try in earnest. Already have kids? Lean into the playful vibes of the fifth house and spend more time with them just having fun.
More From ELLE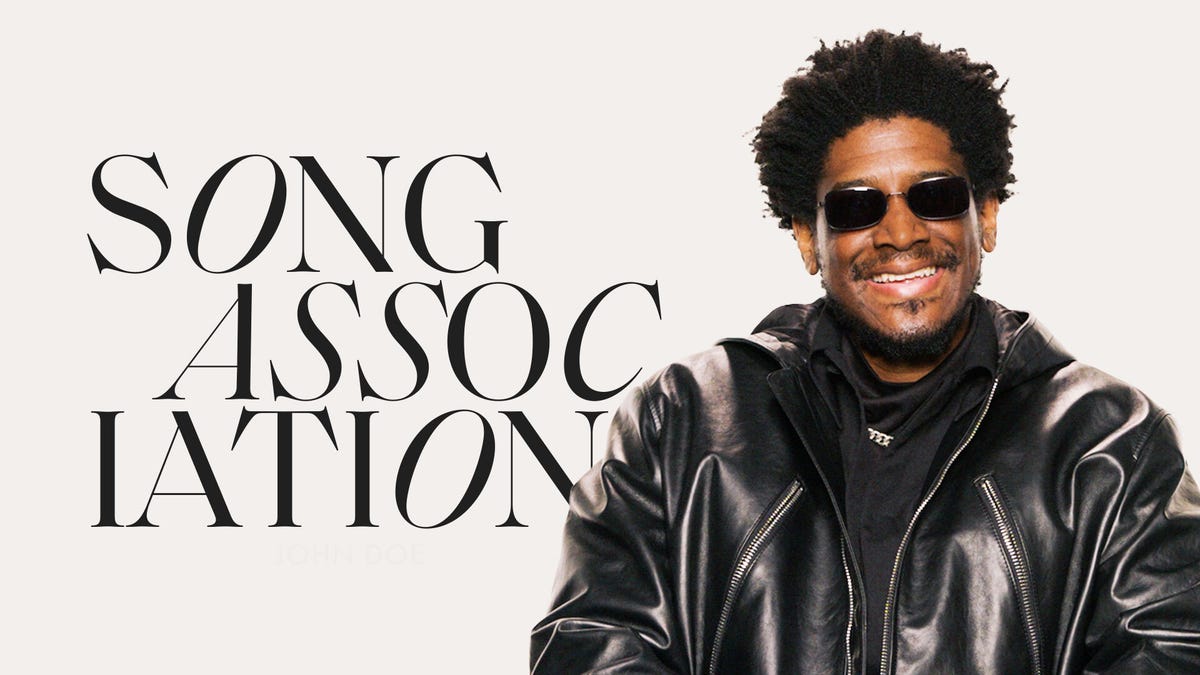 On Tuesday, messenger Mercury joins Venus, who's already camped out in Leo and your domestic fourth house. Between now and July 28, establish your own version of a "velvet rope" policy. Mercury may be the communication planet, but in this private zone, you'll want to spend more time over the coming few weeks with your innermost circle. Together the planets of beauty and expression can do wonders for your abode. What do you have time, funds—and bandwidth—for: a paint job, new furniture, or maybe just rearranging things to get the chi flowing? Your tasteful sign has an interior decorator's eye, so trust your instincts to create a gorgeous scheme.
Because the fourth house governs women, you'll benefit from buddying up with those female friends and relatives who are always a source of comfort, strength and inspiration. But don't open the guest list indiscriminately! One-on-one hangs or small groups will feel more intimate than large group gatherings. Or take a pass and honor your need for private time. Start a morning journaling practice or download a mediation app and explore its infinite options. Pick a few to get you started, and then make a daily habit of turning inward.
Identical twin sisters Ophira and Tali Edut (a.k.a. The AstroTwins) are ELLE.com's resident astrologers. They have written several astrology books, including Momstrology and Supercouple, and star as the astrological matchmakers for Prime Video's Cosmic Love. The Eduts have read charts for celebrities the likes of Beyoncé, Karlie Kloss, and Emma Roberts. For their spot-on predictions, books, and online courses, check out our horoscopes coverage or visit astrostyle.com.