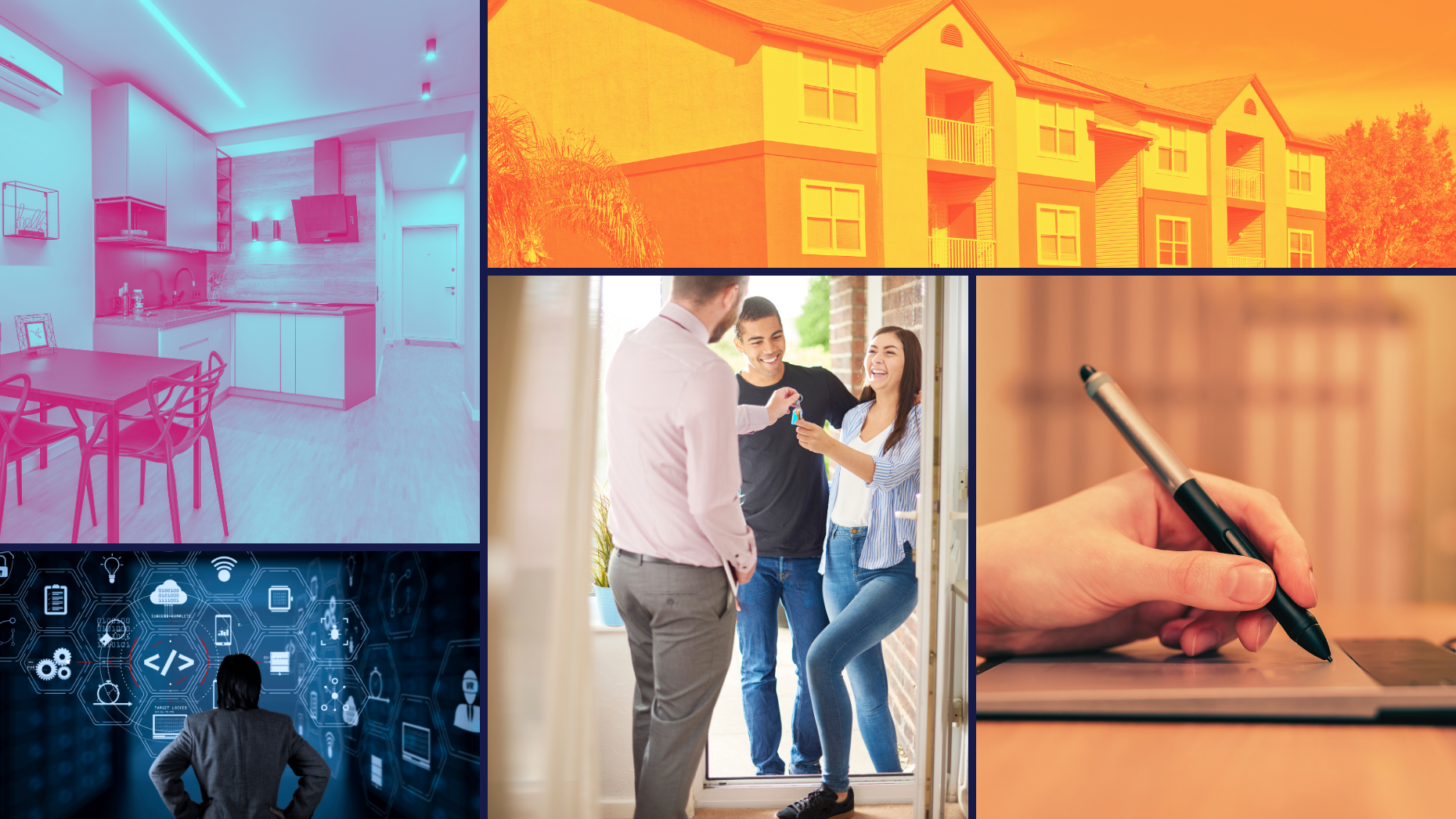 "We aim to make landlords and their tenants' lives easier by giving them everything they need, and nothing they don't," said RentRedi CEO and co-founder Ryan Barone.
In these times, double down — on your skills, on your knowledge, on you. Join us Aug. 8-10 at Inman Connect Las Vegas to lean into the shift and learn from the best. Get your ticket now for the best price.
Apartment industry software provider RentRedi has made more updates to its solution further flattening the business processes of landlords and property managers.
The company's latest allows users to create custom tenant intake processes (application and lease) using editable templates, which can be saved and assigned to properties as needed, using either an existing provided template or by starting from scratch.
Customers can still rely on the "standard application template if they prefer not to apply customizations," RentRedi shared with Inman in a July 11 announcement.
"We aim to make landlords and their tenants' lives easier by giving them everything they need, and nothing they don't," said RentRedi co-founder and CEO Ryan Barone in the announcement. "Our custom applications are a result of direct feedback from real estate investors, independent landlords and tenants."
RentRedi, which earned four stars in an Inman review, is a six-year-old software company with hundreds of thousands of units under management, totaling close to $10 billion in value. It focuses on independent landlords — owner-operators — who make up the majority of rental property owners in America, according to PropertyManagement.com.
The software tackles property oversight needs, including, maintenance, lease applications, tenant background checks, daily tasks, rent collection and lease oversight.
A unique feature of RentRedi's custom solution involves questioning prospective tenants as to what they look for in apartments and landlords and the related processes to securing rentals. In turn, landlords learn valuable information about the applicants, which could lead to longer-term leases and in some cases helps landlords avoid problem tenants.
The online documents use contextual logic or form fields that either display or hide based on the previous field's response, to better the user experience, increase data integrity and hasten the application workflow. It also stores repetitive data to eliminate the person having to enter the same information multiple times, such as phone numbers, previous addresses or employer contact information.
RentRedi is one of many fast-growing proptechs aiming to improve the way landlords and tenants collaborate. The era of renting as a choice is no doubt here but so is an apparently prolonged lack of sales activity in the residential housing market. High-interest rates combined with a lack of inventory, due in part to coronavirus pandemic-pushed low-rate refinances, have more people renewing their leases as well as commercial developers dedicating resources to building homes for the purpose of renting, as opposed to the open sales market.
In turn, as more technology vendors emerge to support landlords, the more economically viable it becomes to own and manage rentals as an investment due to smarter, more efficient business models.
RentRedi recently won three TITAN Business Awards and was recognized by software review service G2, earning three 2023 High Performer awards and one 2023 Momentum Leader award based on a high volume of five-star reviews from its customers, according to the announcement.