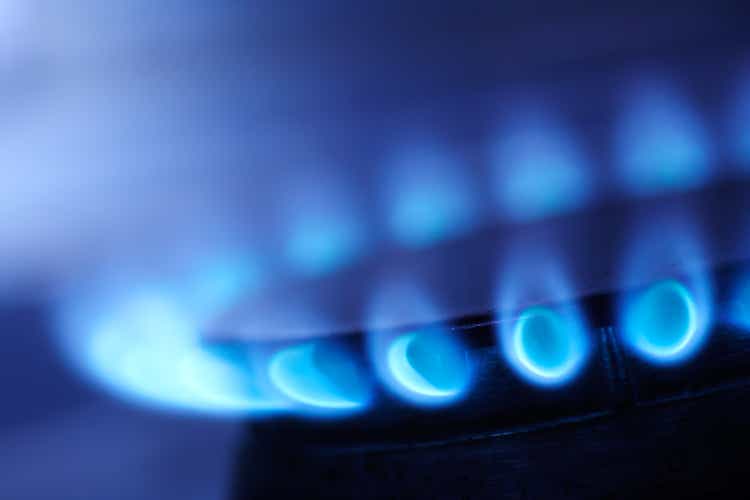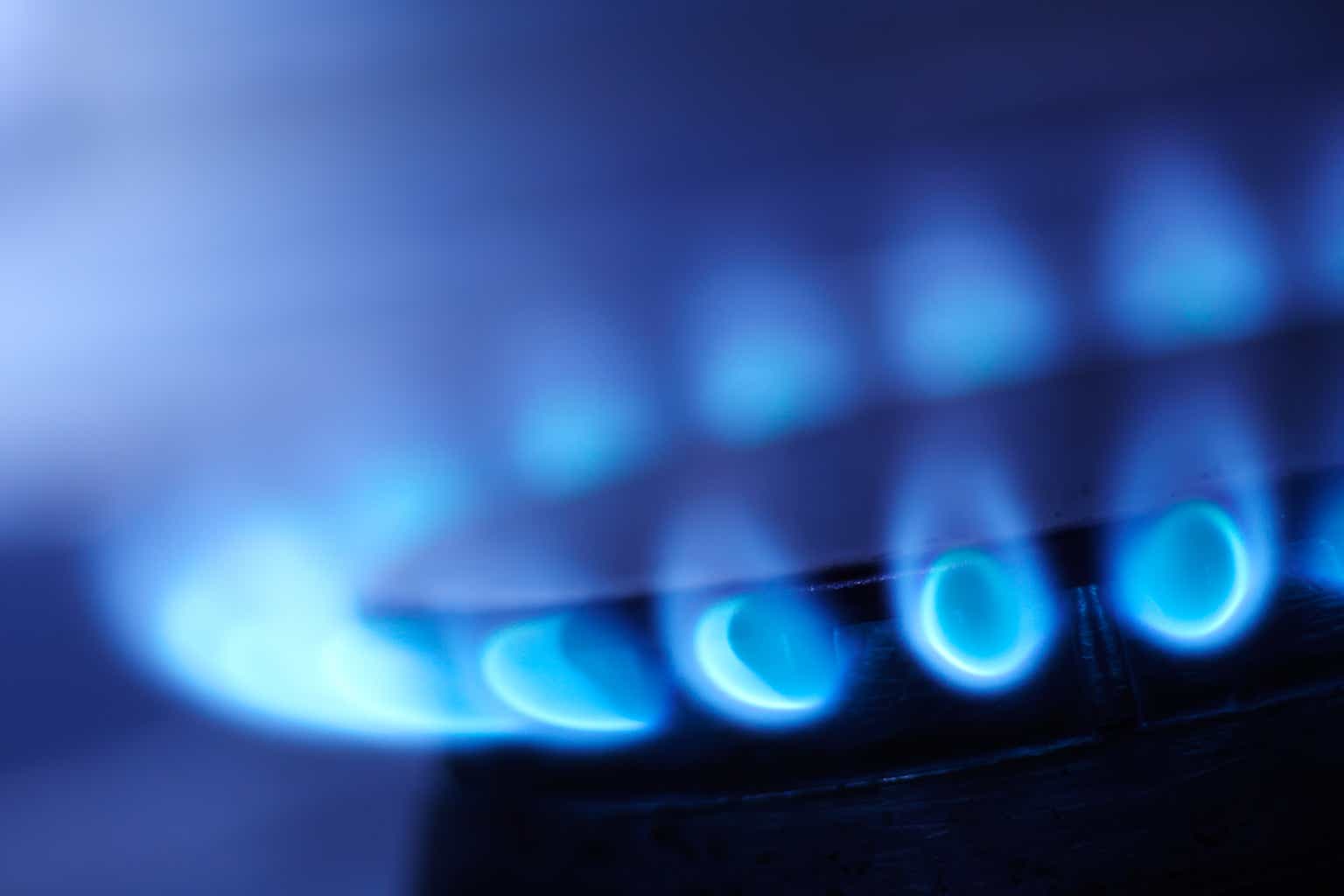 U.S. natural gas prices surged Wednesday after the key Freeport LNG export terminal received regulatory clearance to reopen as soon as early October, returning to service after shutting down on June 8 due to an explosion and fire.
The news surprised traders who expected a more gradual restart after the Pipeline Hazardous Materials Safety Administration had demanded a series of corrective actions from Freeport.
Front-month Nymex natural gas (NG1:COM) for September delivery settled +7.3% at $8.266/MMBtu
ETFs: (NYSEARCA:UNG), (UGAZF), (DGAZ), (BOIL), (FCG), (KOLD), (UNL)
Privately-owned Freeport said it reached a consent agreement with the PHMSA that is intended to ensure it can "safely and confidently" resume initial and ultimately full operation of its liquefaction plant, which the company believes may enable it to begin exporting nearly 2B cf/day by early October.
The U.S. Energy Information Administration said in a report in late June that Freeport's closure had reduced total U.S. liquefied natural gas export capacity by 2B cf/day, or ~17% of total U.S. LNG export capacity.
Meanwhile, U.S. crude oil futures fell 4% to $90.66/bbl after U.S. government data showed an unexpected build in crude and gasoline inventories.