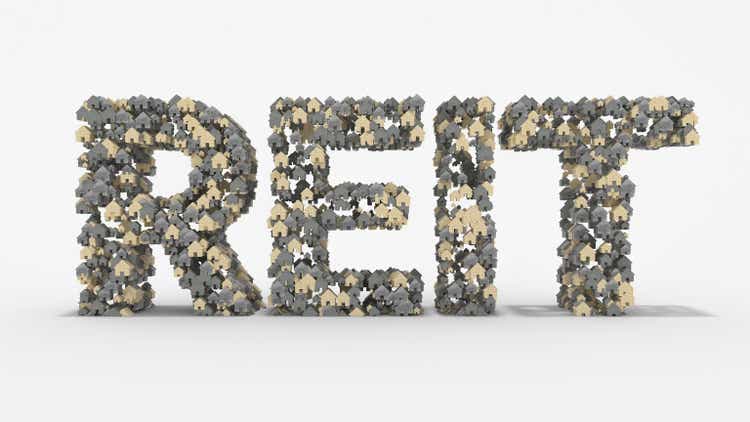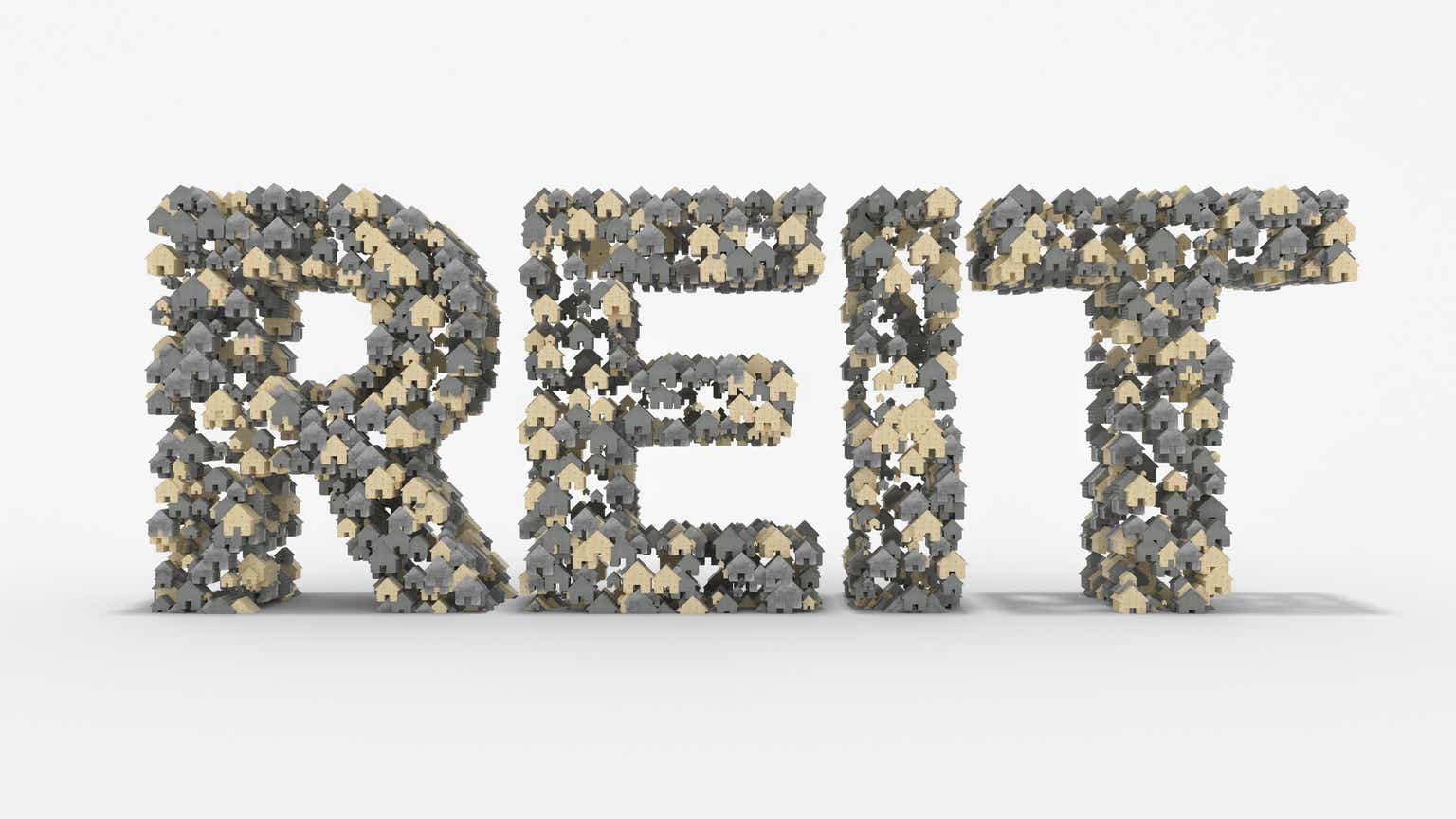 Equity REITs saw a slight decline in weekly returns, having finished ~0.5% lower during the week ended Jan. 20, but outperformed the broader Real Estate Select Sector SPDR ETF index, which finished 0.78% lower, and S&P 500 index, which ended the week 0.66% lower.
Hotel REITs saw the biggest gain in value, having finished 3.18% higher this week. Healthcare REITs followed, having gained 1.61% higher than last week.
Infrastructure REITs were major laggards, having lost 3.61% of value on a weekly basis. Office REITs followed, having finished 0.78% down from last week.
Meanwhile, mortgage REITs gained 0.66% of value during the week.
REITs are expected to continue to outperform the broader market in 2023, supported by fairly attractive valuations, a downward-sloping forward interest rate curve, historically high credit spreads and earnings growth, according to a recent report by Truist Securities.