According to Ming-Chi Kuo, a renowned Apple analyst, the company's first wave of orders will be majorly dominated by the iPhone 14 Pro models. That's 85% to be exact. And the iPhone 14 Plus option will account for less than 5% of the sales. That's the same kind of sales performance that got the mini line cancelled.
Early data on offline pre-order in China show exactly that and Kuo says that this is usually the case with early sales. However, this year the sales allocation of the Pro options is a bit higher than in previous years. This is likely because of the bigger feature disparity between the standard iPhone 14 series and the Pro iterations.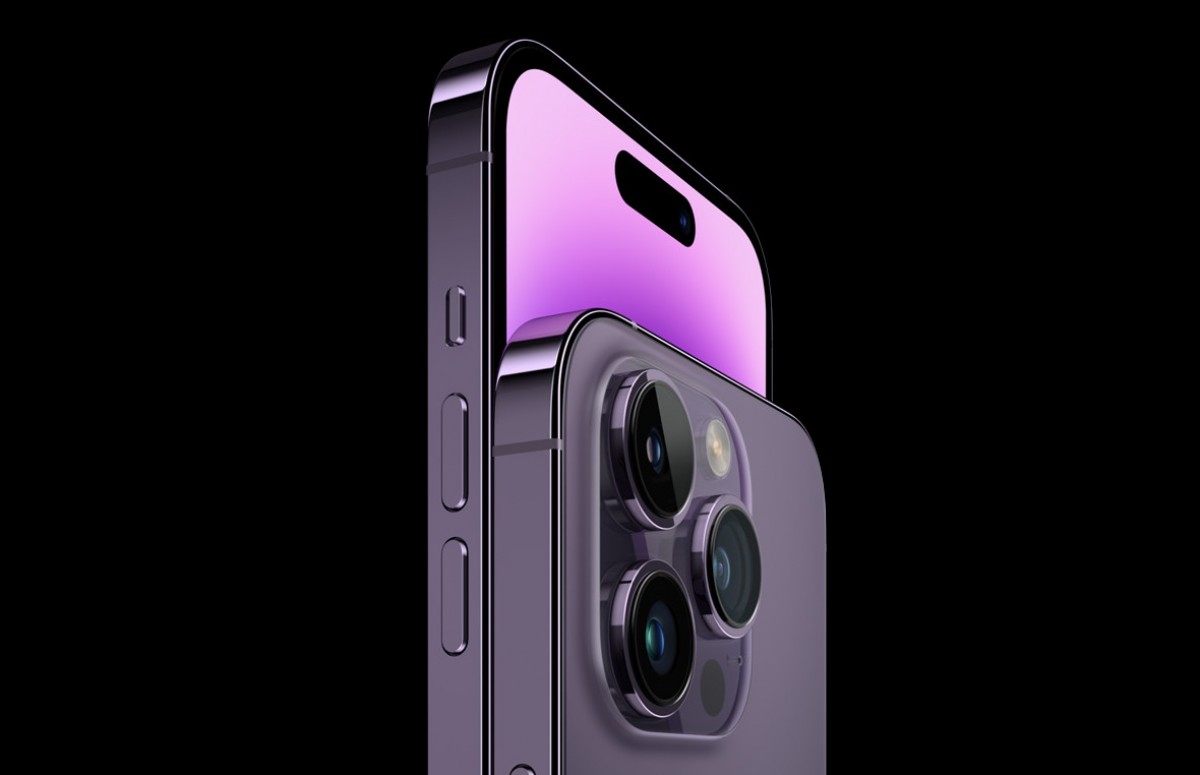 It's clear that the iPhone 14 Pro and Pro Max got bigger updates as opposed to the regular iPhone 14, which got minor updates over their predecessor and the 14 Plus, which is seemingly priced too close to the Pro models.
Still, there's a case to be made for the iPhone 14 Plus in the long run. It's no secret that buyers prefer large screens and in previous years the only iPhone variant with a big display was the Pro Max, which is also the most expensive one. So perhaps people around the globe may start bumping up iPhone 14 Plus sales once they start weighing in their options.