In DxOMark's camera testing of the iPhone 14 Pro, Apple's flagship model achieves outstanding scores. With an overall camera score of 146, it earned second place in DxOMark's global camera ranking (just one point behind the Honor Magic4 Ultimate). In addition to ranking second overall, DxOMark also recognizes the iPhone 14 Pro to have the best selfie camera performance scores in stills and video with a score of 145.
DxOMark highlighted the iPhone's top score in its new 'Friends & Family' use case thanks to its accuracy in capturing skin tones, its consistently fast zero-shutter lag technology, its ability to reduce motion blur, and contrast rendition of faces. It also noted the iPhone 14 Pro's natural-looking bokeh effect from its portrait mode look more like a DSLR.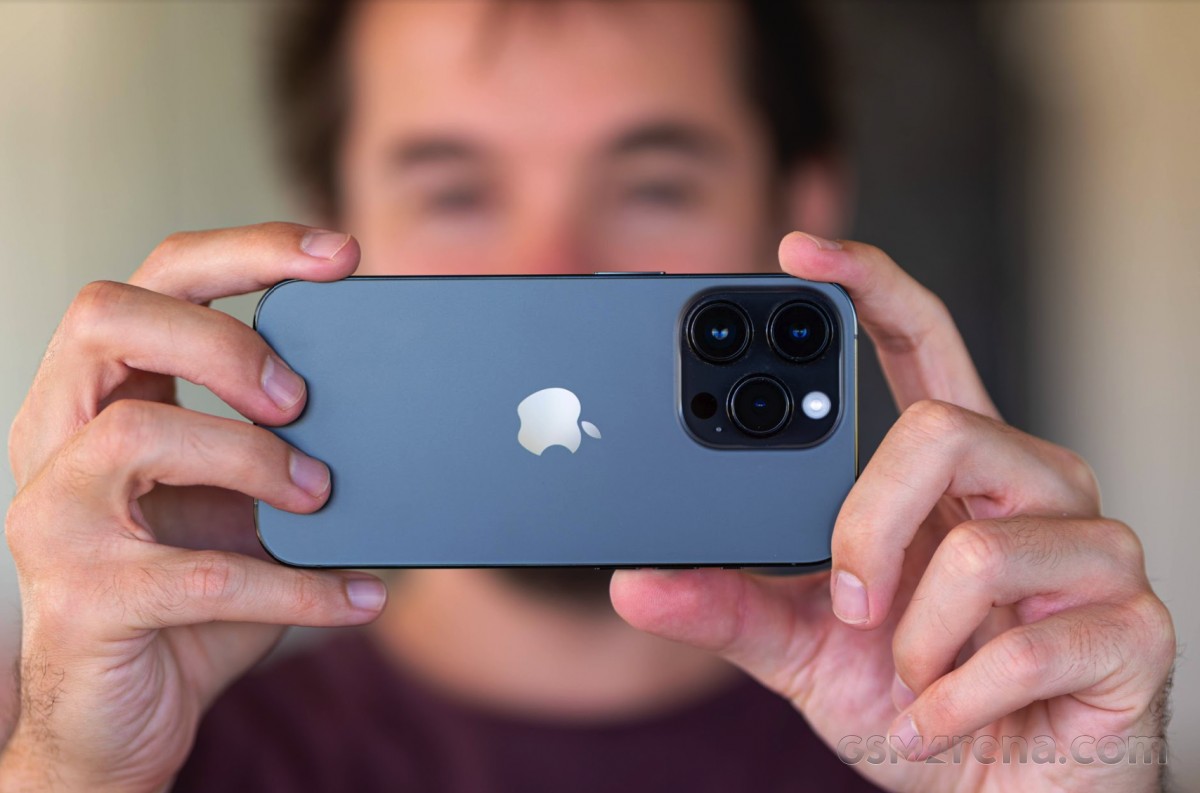 The iPhone remains #1 in video recording performance with the 14 Pro. It saw improved smoothness, repeatability, and fluidity of its transitions. Stabilization is also excellent, HDR recording offers high contrast, and autofocus tracking is both reliable and accurate. Apple's implementation of a Quad-Bayer image sensor yields a lot of image quality and performance. It also praised the iPhone's accuracy of its preview image in viewfinder compared to the final processed image.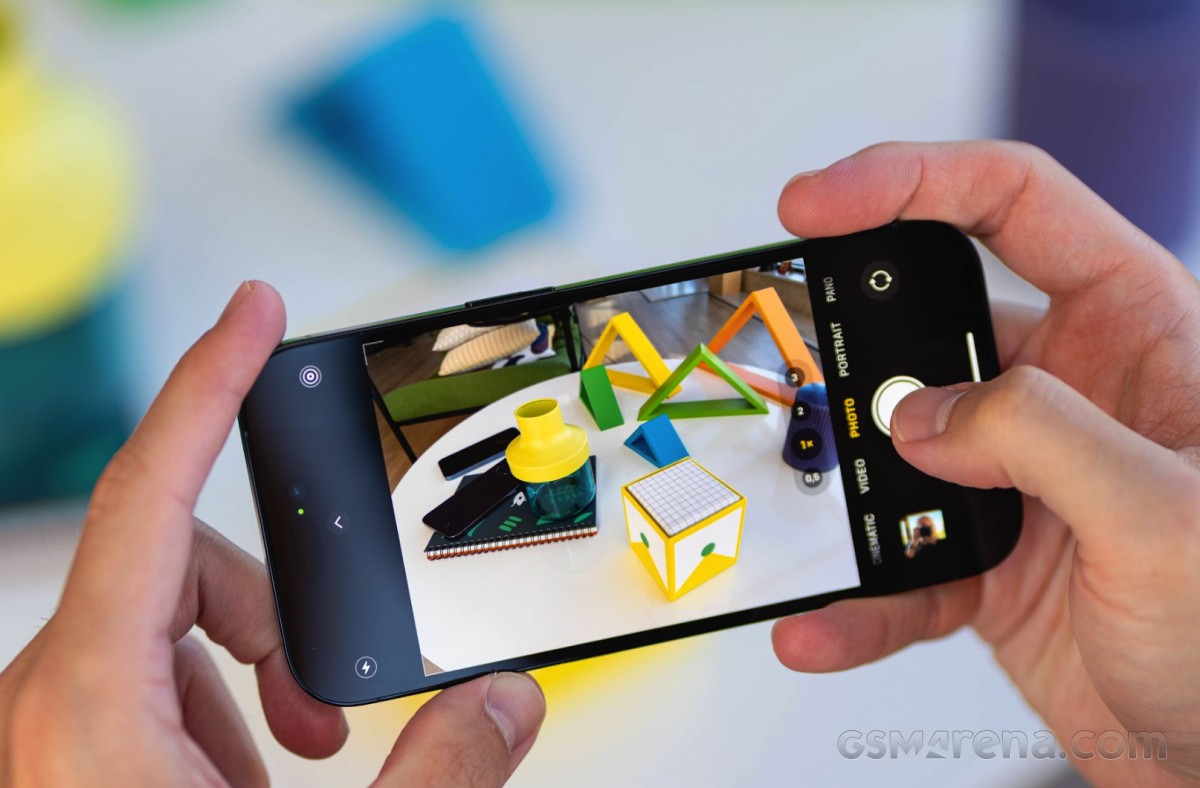 The only areas of improvement noted were the presence of noise and slight loss of details when taking indoor photos. There's also a loss of detail when taking 3X photos.
Now on to DxOMark's selfie camera findings. With a Selfie Score of 145, the iPhone 14 Pro scores just one point above the Huawei P50 Pro. The iPhone 14 Pro's newly added autofocus ability and faster aperture contribute to its higher score. Selfie video was also great, with great exposure, color, and stabilization with a top score of 154.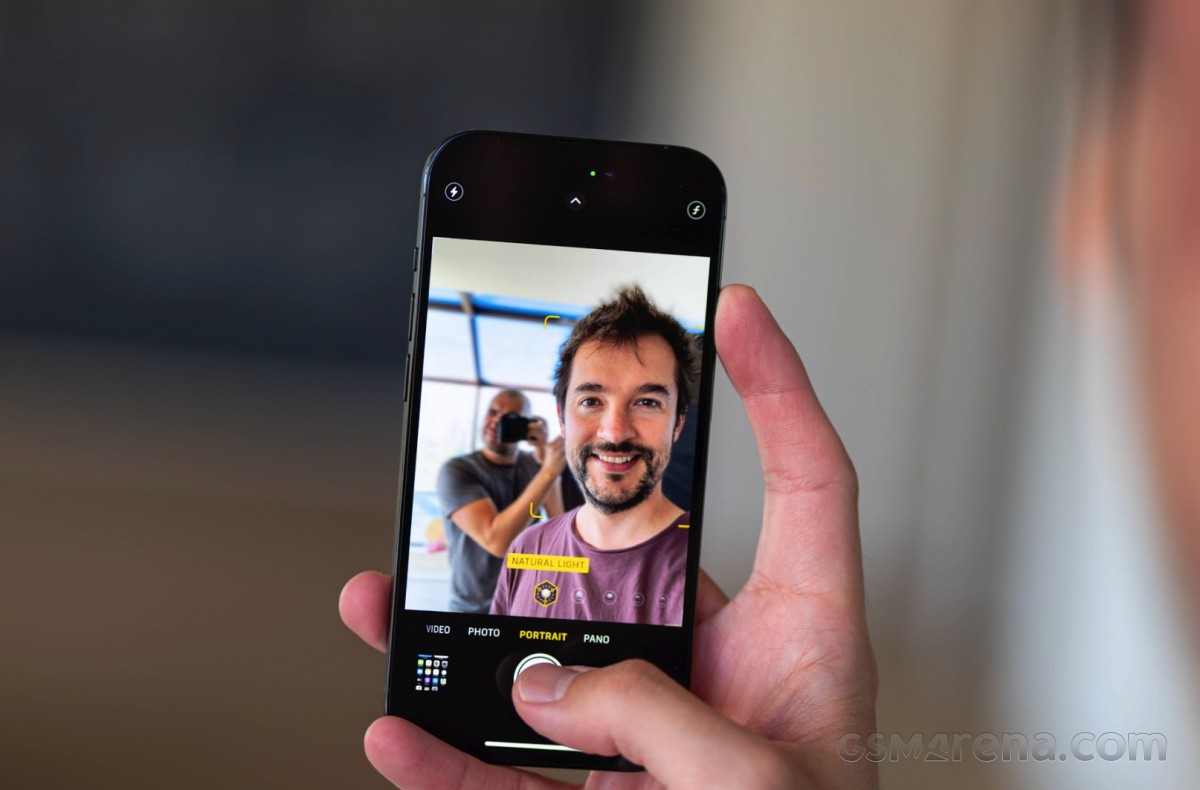 Still images with the front facing camera delivered great dynamic range, exposure, and bokeh. Excellent details, accurate skin tones, and the simulated bokeh in portrait mode are all noted as well.
Weaknesses noted for the iPhone 14 Pro's selfie camera are noticeable noise in photos and videos in most conditions, and altered and less accurate skin tones in more challenging lighting conditions like when the scene is backlit or in lowlight.
Check out DxOMark's findings at the Source links below. Plus, you can check out our reviews of the new iPhone 14 models (14, 14 Pro, 14 Pro Max) to see our overall findings as well.